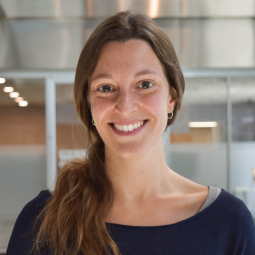 Geology Graduate by the University of Barcelona (2016) and MSc degree in Geology and Management of Mineral Resources by the University of Huelva (2017), specialized in ore exploration with academic background. Started to specialize in Ni-Cu-PGE mineralization during the Bachelor thesis and continued during the Msc whilst studying at nanoscale the partitioning of precious metals in chromite ores from the Ojén ultramafic massif, Málaga province.
Research Project Title:
Genesis and Localization of Ni-Cu-PGE Mineralization in the Sudbury Structure
Project Description:
The aim of this project is a better understand of the different factors and processes involved in the formation of the Ni-Cu-PGE mineralization in the Sudbury Structure, test an alternative model for the deposit's ore genesis and provide a better characterization of exploration vectors in SIC.