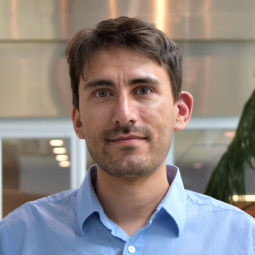 I graduated with degrees in both Geology and Archaeology before joining the Metal Earth program in 2018. Having an interest in programming, I enjoy working somewhere in between geophysics and artificial intelligence.
Research Project Title
An analysis of seismic information from crooked line acquisitions
Research Project Description
The focus of my research is to apply the mathematical basics of big data similarity and matching techniques towards processing the seismic data acquired in hard rock settings. My supervisor is Dr. Mostafa Naghizadeh.